Band Bios
Here's a little bit about all 5 of us!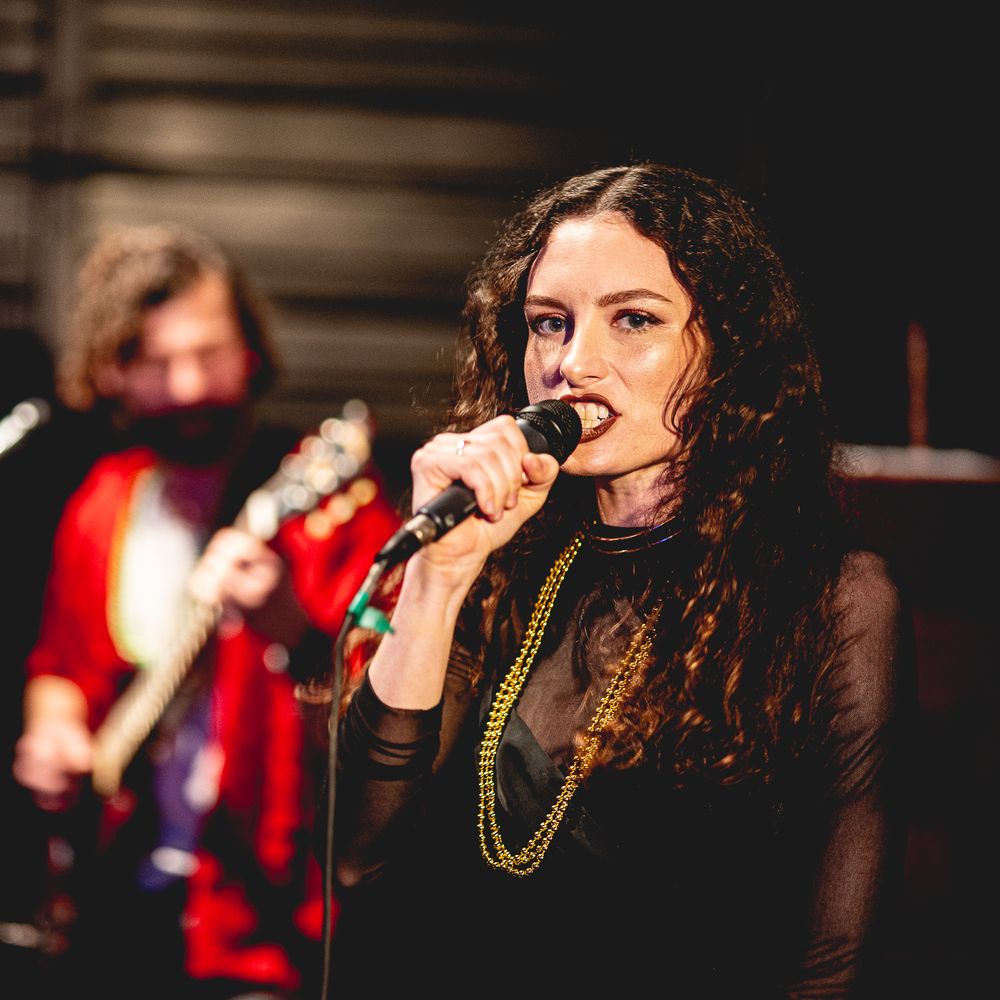 Skye Windsor
Lead Vocalist
Skye is a siren.
Ever since she joined the band in June 2021 the band has truly fleshed and evolved into it's true form. She has extensive range and is able to sing virtually any song made by a man or a woman, and make it sound like she was the one who made it.
Her stage presence is unmatched and she brings in the crowd as she soars sky high above the rest of the band with her voice. This girl has a rock and roll soul and she'll make you sing from your belly with all the songs we do.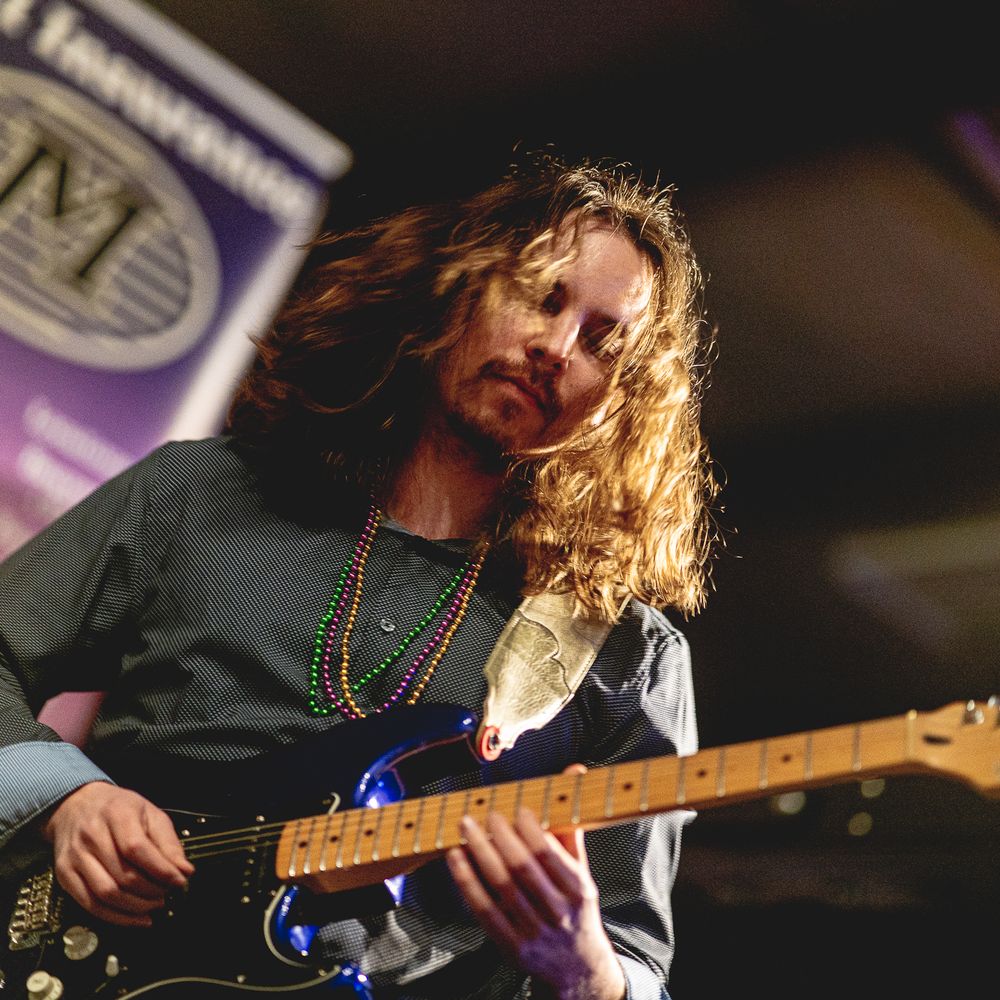 Sam Durazzo
Guitar Two
New to the Pacific Northwest, Sam Durazzo is a wizard on the guitar
Hailing from the cuthroat New Orleans music scene, he developed his chops and love for the instrument under pressure. His preferred styles of choice are RnB and Soul, while that's not the style we play in this band; his influences and knowledge add a level of dynamic to the sound that is unprecedented with a new twist on how the songs we play sound.
He's a full-time musician here in Portland, and is primarily a guitar teacher where he imbues his students with his love for the craft and the knowledge for them to unleash their inner musician.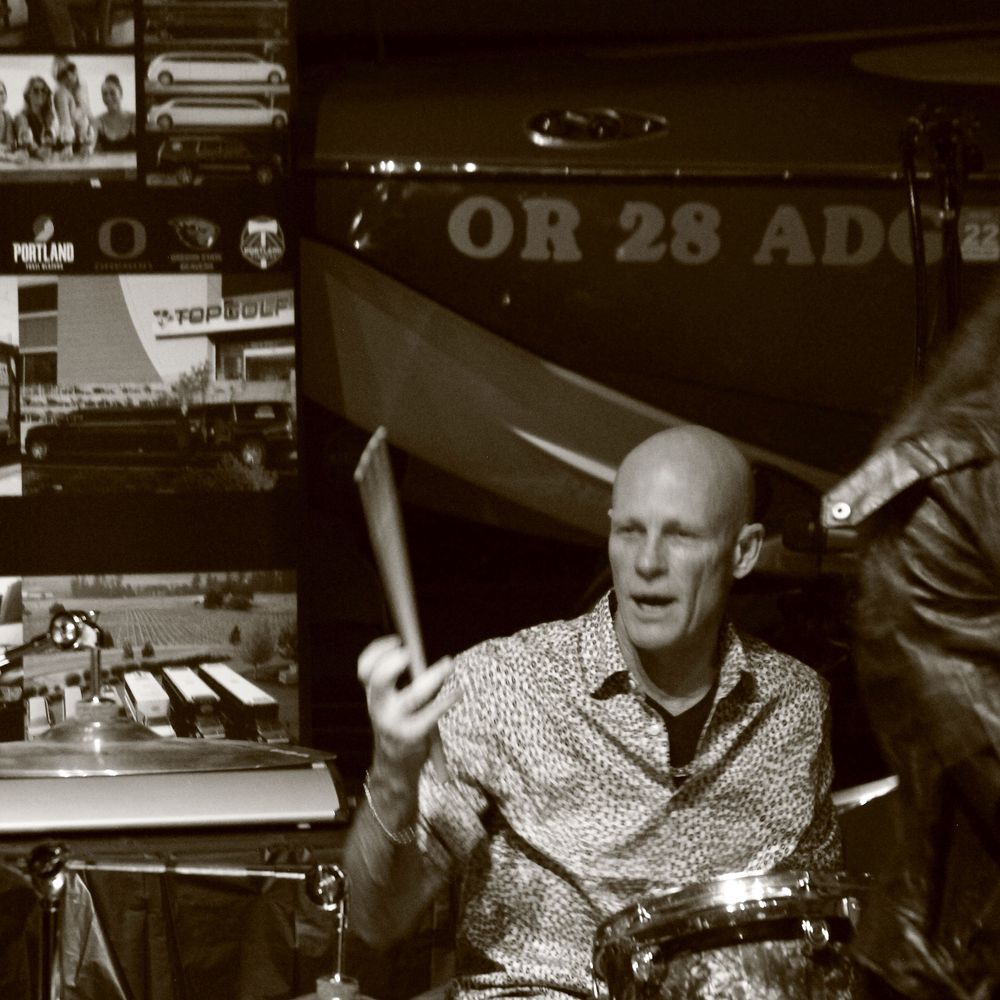 Charles Durando
Drums
Charley, the heavy hitter of the group.
Co-founder of the band, he's from Southern California and has played in multiple bands throughout the years. However, this band was a unique start. He had never met Christopher before, and one night at an open mic they were in the same room when he heard Christopher start to play "Hot for Teacher". He hopped up on stage and played it with him.Through all his experience, he's had a consistent thing about choosing excellent songs to play. "You have to be able to whistle it".
Charley is one of the main reasons Nobody Special has to play loud. Nobody else hits the drums with as much energy as him and he really ties together everything in this band fluidly.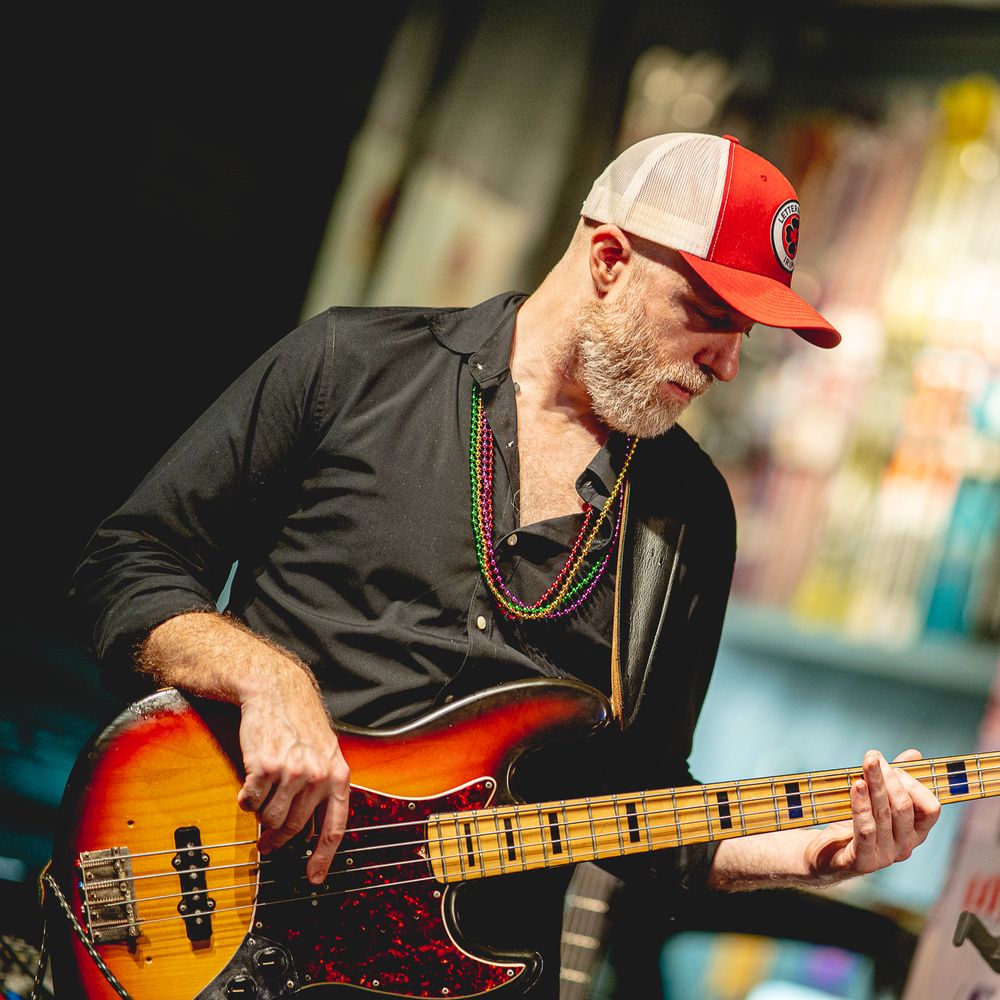 Jake Koprowski
Bass
New to the PNW, Jake was a working bassist in NYC who has played with: Vision of Disorder - supporting their Green Drop album and Model Citizen.
Jake met the band one night in Vancouver at the Cascade Bar and Grill at their open mic night and immediately hit it off with Christopher. Jakes playing is tight, and powerful. He blends with the band and brings a level of excellence to the performance that is palpable by everyone in the room. He'll keep you grooving with solid bass lines and up dancing with his funk and motown soul.